As a mother of two children, since the very beginning of my mothering journey, I have always been very conscious of all the personal care and cleaning products that we consume.
Unfortunately, most of the mass market products involve nasty chemicals so it is our duty to be aware and informed of these issues to be able to make good choices.
Big Green Smile is a UK based online store that specializes, in organic life style, natural beauty,baby and cleaning products.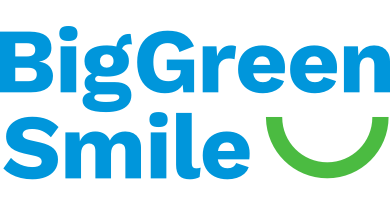 They have an extensive range of products and as one of the biggest online retailers of natural and organic products they offer good prices and promotions.
Big Green Smile has sent us a product to try out:
Green People Children's Shampoo (Lavender Burst)
We have used Green People products in the past. I like them as they don't contain any
LS/SLES, Parabens, phthalates and artificial fragrances. This particular one has a gentle lavender smell which is so soothing.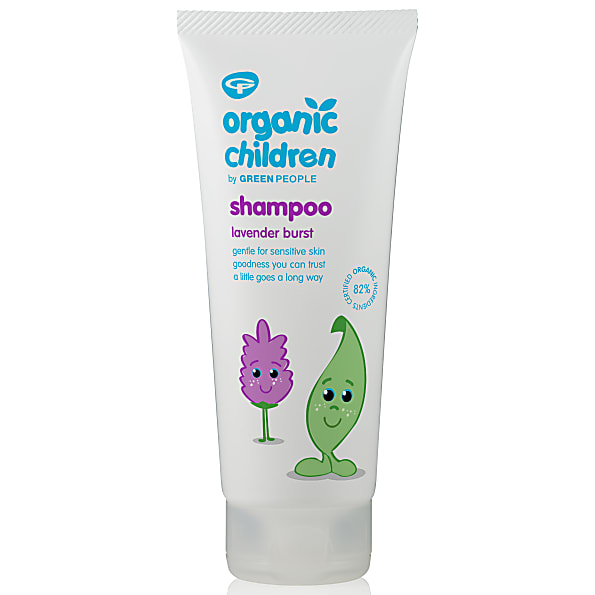 Big Green Smile also have branches in France, Germany and Netherlands.Check out their website to find green tips and to explore their extensive range of products.
Thank you so much for stopping by! If you enjoyed this post, please join us on Facebook,Twitter,Pinterest and G+. Click on the buttons on the right hand side to follow us on these platforms.