Today I am delighted to bring you an awesome giveaway in honour of the Keep Britain Breastfeeding 2012.
Monkey Mama Necklaces is an Etsy Shop run by the lovely Natalie who creates stunning breastfeeding and babywearing necklaces.
Each necklace is created with handmade resin beads using super tough cotton cording and incorporate strong knitting techniques for extra security.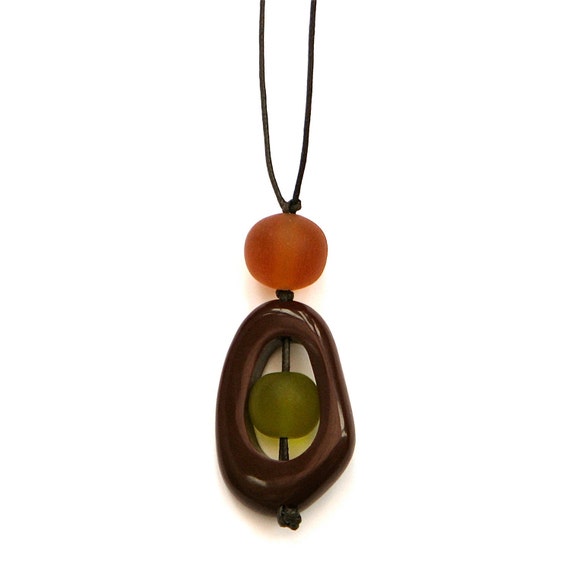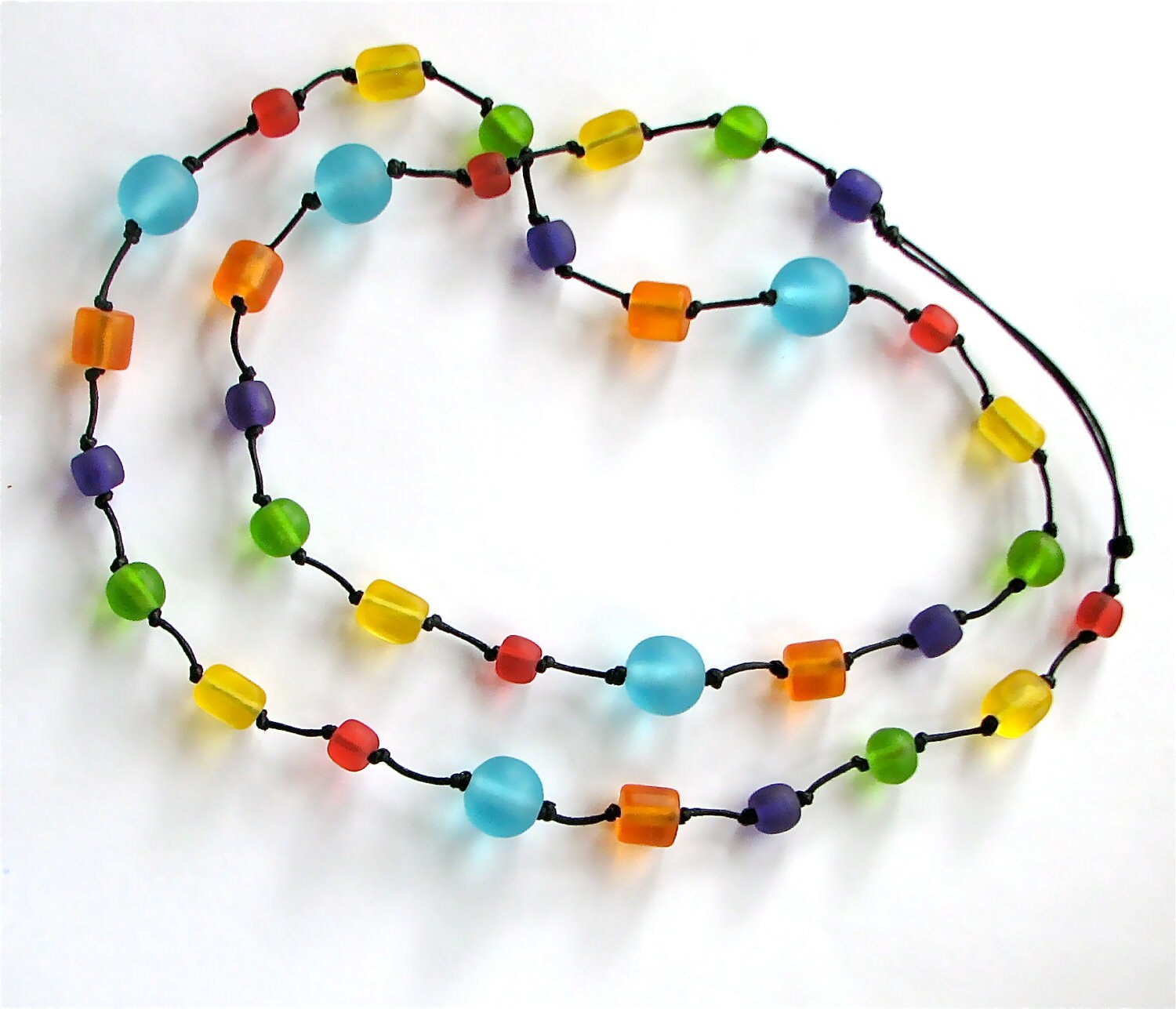 The feature resin beads are completely non toxic and highly durable and
handmade in a small Indonesian craft business.
I really like the uniqueness and elegance of these necklaces.
Natalie has kindly offered a purple resin nursing necklace to one lucky Smiling like Sunshine reader.
Natalie says "
This pendant design is one of my special 'twiddle busters'. Anyone that has nursed past infancy will be all too familiar with those twiddly little fingers! My twiddle busters are on a perfect scale to fit in little hands and allow them to spin the beads. These necklaces were created by me out of necessity and are the only things my toddler will happily twiddle instead of me - nursing in public is so much easier now."
To enter, please visit Monkey Mama Necklaces, come back and tell me your favourite product. [mandatory entry]
Please enter trough the Rafflecopter system.
a Rafflecopter giveaway